ALDUS DESIGNS is
Graphic Designer // Logo & Brand Development // Print Project Manager
Portfolio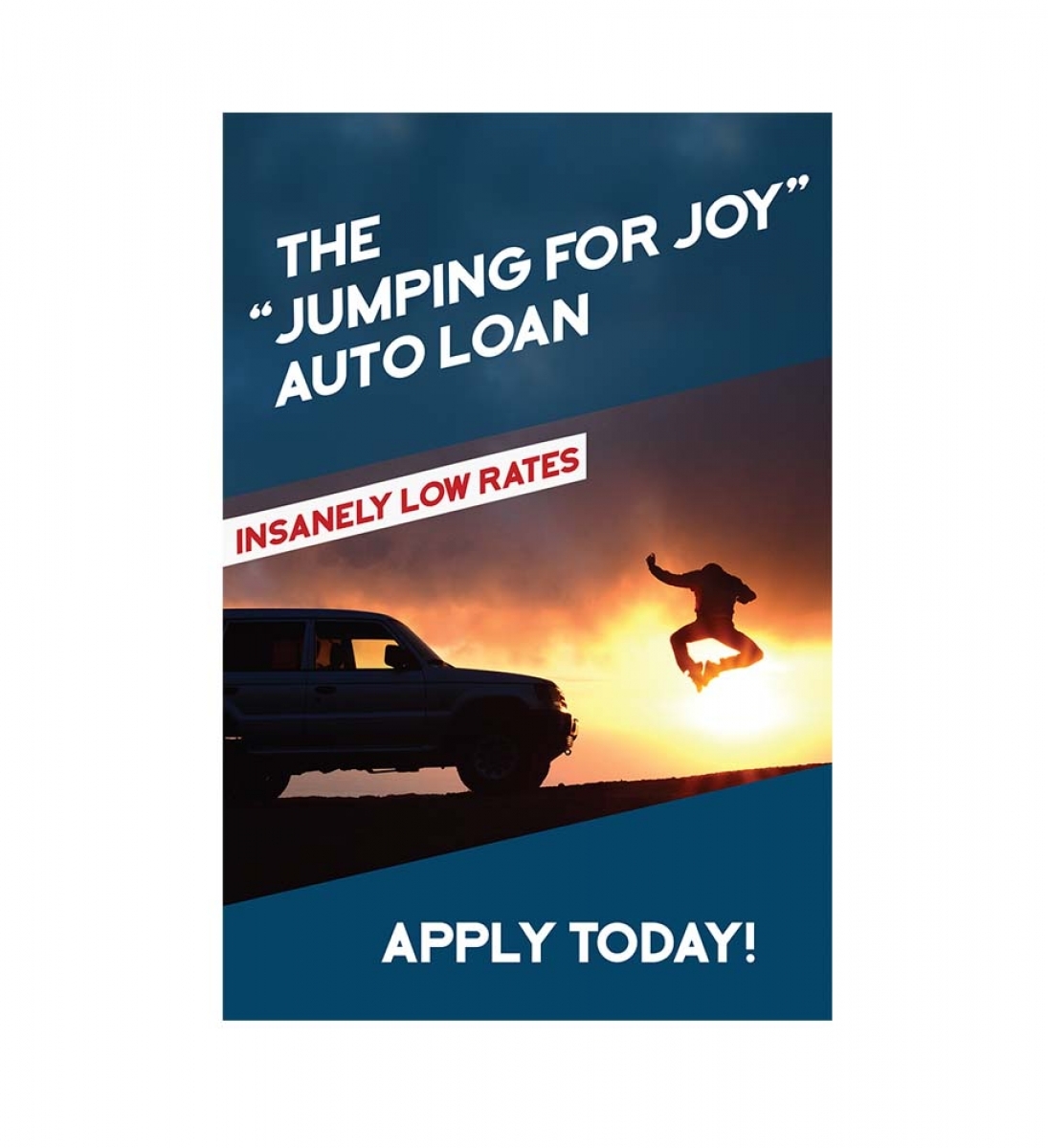 Display/Large Format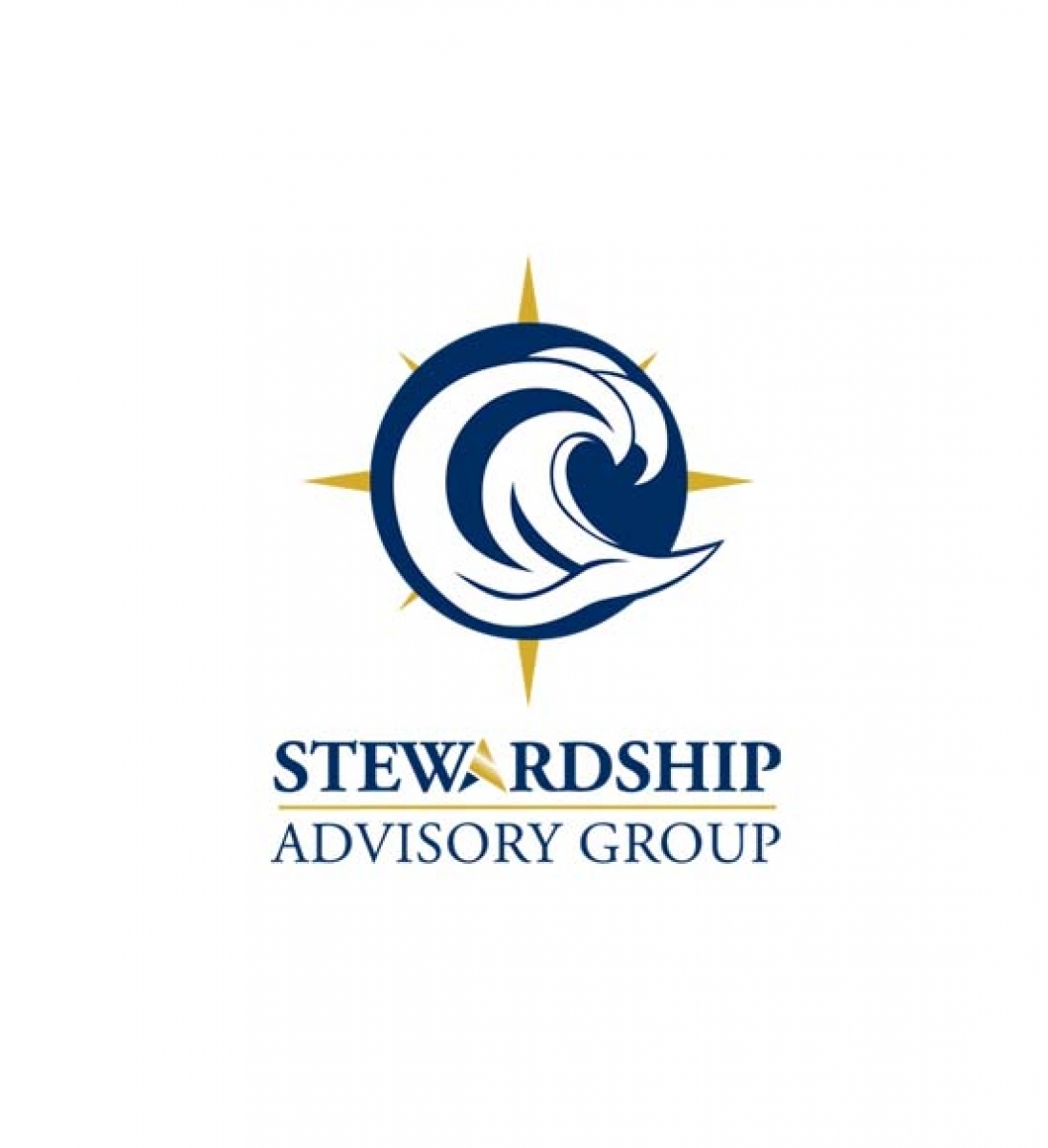 Logos & Brand Design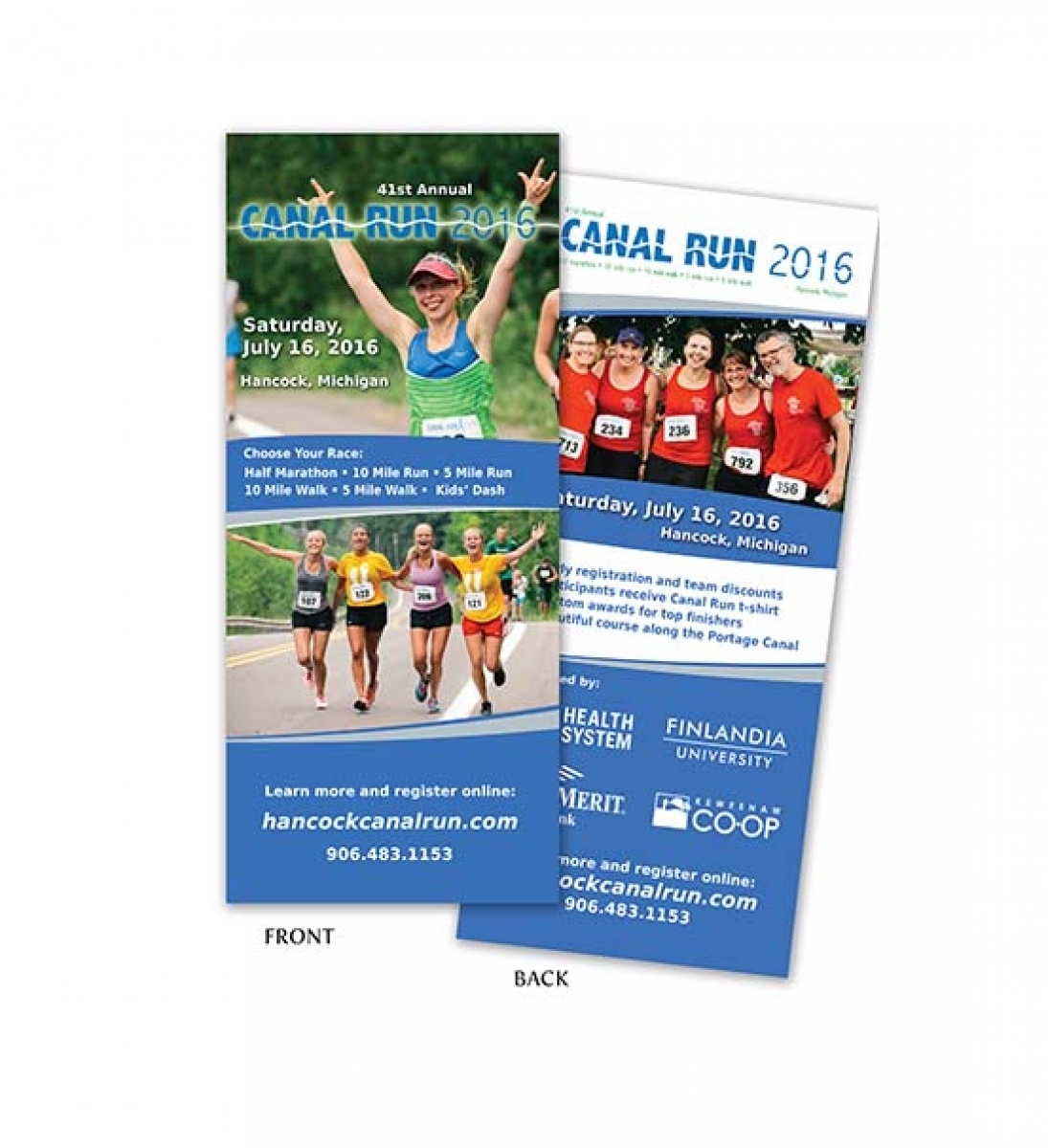 Printed Pieces
About
As a designer with over 15 years of experience, Marianne Smith has a varied client list. Working for tech companies like GE Power Systems (now GE Energy) and LumaSense Technologies, as well as a long list of small businesses, Marianne has designed many logos and printed pieces. She started her career with campus internships at WCMU Broadcasting and Mediagraphix at Central Michigan University. After graduating from CMU with honors in 2000, she worked as a graphic designer at GE Power Systems in Schenectady, NY, planning and supporting tradeshows, in addition to designing pieces for multiple GE businesses. After moving back to Michigan, Marianne was part of a team in the printing business, learning the technical issues of pre-press, while designing for non-profits, retail stores, restaurants, hotels, and other small businesses. Her expertise in designing for tech companies expanded when she created marketing materials and wrote technical pieces for Mikron Infrared (now LumaSense Technologies,) an infrared camera manufacturer. In 2009, Marianne took the step of becoming a freelance graphic designer for clients from her home office. Most recently, Marianne created Aldus Designs and has become a station tenant at Central Michigan University Research Corporation, serving new and existing businesses.
With a varied design background from working with numerous industries, Marianne provides new and creative ideas for her clients by drawing on a wide spectrum of experience and industry knowledge. Logo and brand design remain her focus and her favorite.
Testimonials
I have worked with Marianne and find her to be well organized, professional and very good at her work. Her attention to detail and experience would make her a valuable addition to any project.
Marianne has been my creative problem-solver. As a busy real estate agent, I didn't have time to create and manage my Facebook, LinkedIn, Twitter, Realtor.com, Zillow, etc. business accounts…ALL while helping clients buy/sell properties. Marianne made my online image look and sound great, and continues to manage that image. She is able to write marketing text with tact. She manages my online business image so I can do what I do best—help clients buy and sell properties.
I have been working with Marianne since 2007. Her knowledge and attention to detail in design is greatly appreciated, since I am a one person marketing department. She and I have completed marketing campaigns across many platforms: Facebook, e-mail newsletters, digital ads, print ads, billboards, brochures, and other printed media. She redesigned our logo and assisted me with an entire brand redesign, culminating in a new website in 2010. She is very responsive and completes all assigned projects on-time.
Marianne was my 'go to' person whenever I needed to make changes to my restaurant's menu. She updated food prices; rearranged and added items; and totally redesigned the menu, including the addition of pictures. She was creative, easy and fun to work with, and delivered a great product. I'm happy to highly recommend her services!
It's really natural working with Marianne. Like working with a trusted friend. She's efficient, friendly, and knowledgeable. And not only is she a talented graphic designer, she has a keen eye for great copy, too.
Why the Snabbit?
My snabbit is a visual for the Latin motto "Festina Lente," or "Hasten Slowly." This motto was used by Aldus Manitius, a 15th century Italian printer. I apply the same motto to my design work: meeting your deadlines with thoughtful design.